Clear Focus Movies Limited -

​38 Bracken Road, Aberdeen, AB12 4TA
T: ​01224 780341​ E: info@clear-focus.net​ Company Number SC418985​
​

Avid Media Composer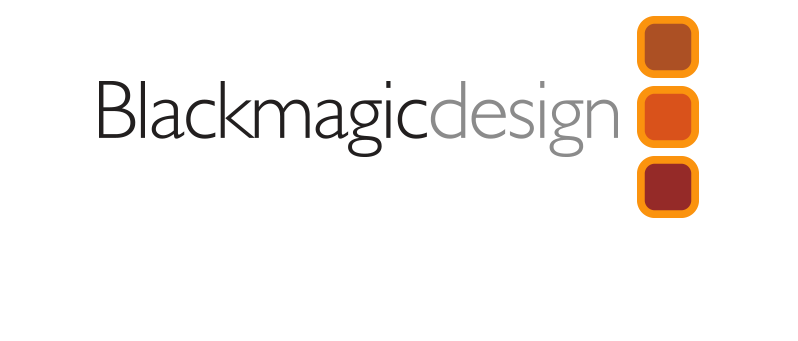 Clear Focus Movies is an award winning creative video production company based in Aberdeen, with a global reach, producing innovative films and original content across a wide range of brands, industries and platforms.

Specialising in advertisements, film production, health & safety training video, tool demonstration video, charity video, web content & 2D / 3D graphic animation.

We organise your project from script to final delivery – no matter how big or small the budget, or how simple or complex the project.

​​Clear Focus strives to deliver top quality productions to meet every budget while maintaining it's ability constantly deliver a high end professional looking product.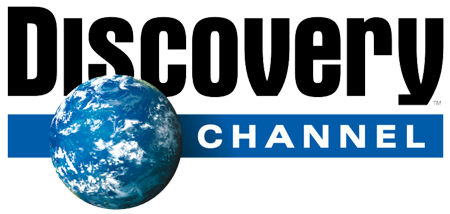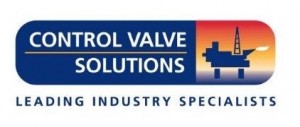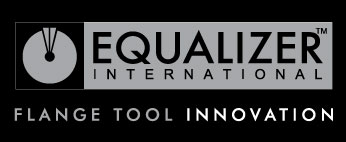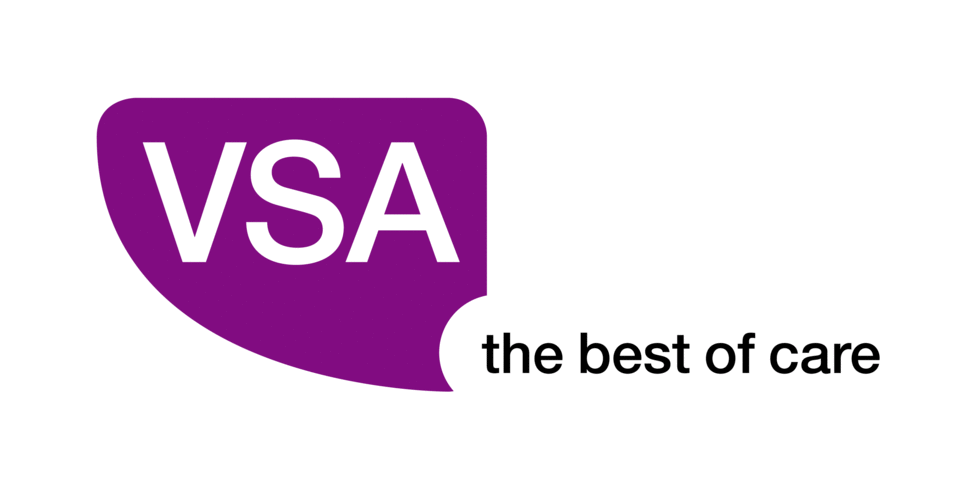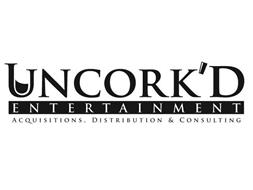 International Feature Film Production
Click on a movie for more information.
In-between corporate and promotional video production, Clear Focus Movies produces feature films for the international film markets. Working with partners based in L.A, Clear Focus Movies strive to deliver quality movies that screen all over the world, showcasing local Scottish talent behind and in front of the camera.
Redwood Massacre - Annihilation
REDWOOD MASSACRE - ANNIHILATION
​
​Hollywood horror icon Danielle Harris comes up against the axe-wielding maniac of Redwood in writer/director David Ryan Keith's upcoming sequel to his 2014 film The Redwood Massacre!
​
In the film, "A stranger obsessed with the unsolved Redwood murders convinces a group of bereaved family members to venture into the wilderness in hope of proving the existence of the infamous killer. Their quest for truth sees a sinister turn of events.
​
"A blood-soaked fight for survival ensues when they find that the tales told of the axe-wielding manic are very real."
​
Damien Puckler, Gary Kasper, Jon Campling, and Tevy Poe also star.
Available on DVD/VOD October 20th 2020​
Official Selection for Fright Fest London 2020​​
Official Fright Fest 2020 trailer