Our Expertise with Film Production



Our talented video production team covers the spectrum of Corporate Video production skills from writing scripts , shooting on Broadcast Cameras & Equipment to post production including video editing on Avid 6 Media Composer to content delivery. We produce and replicate great looking DVD/Blu-Ray retail packs for all of our corporate video. We offer live streaming around the world and full services for Corporate Video integration on your own website and/or server.


For sales enquiries:


E:

info@clear-focus.net
Clear Focus Movies Limited -

​38 Bracken Road, Aberdeen, AB12 4TA
T: ​01224 780341​ E: info@clear-focus.net​ Company Number SC418985​
​


Avid Media Composer 8
& Pro Tools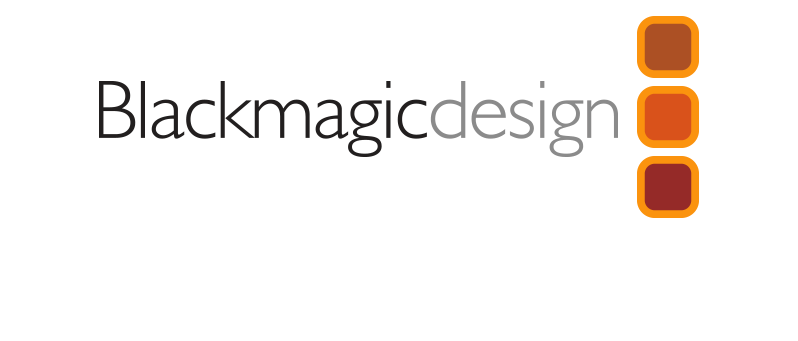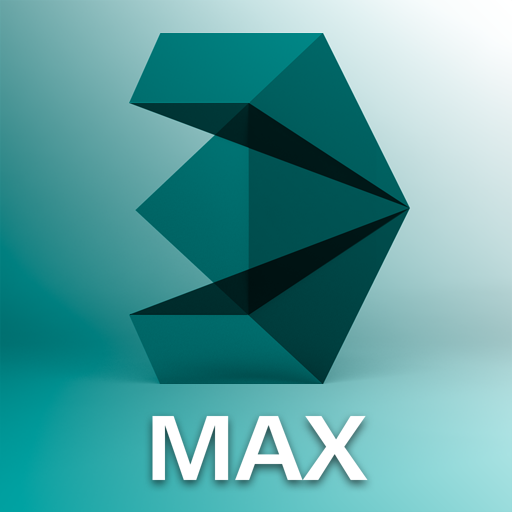 Clear Focus Movies is an award winning creative video production company based in Aberdeen, with a global reach, producing innovative films and original content across a wide range of brands, industries and platforms.

Specialising in advertisements, film production, health & safety training video, tool demonstration video, charity video, web content & 2D / 3D graphic animation.

We organise your project from script to final delivery – no matter how big or small the budget, or how simple or complex the project.

​​Clear Focus strives to deliver top quality productions to meet every budget while maintaining it's ability constantly deliver a high end professional looking product.