A newlywed couple heads out for the holiday of a lifetime, only to discover they are the unwitting stars of a sinister and deadly game.
In the not-so-distant future, holiday experiences have evolved. Using clones for entertainment purposes, customers can now live out their deepest and darkest fantasies in a controlled environment, customized for each individual client's tastes.
​
Alone and isolated, Ben and Sarah will soon discover first-hand how truly horrific their unwelcomed guests can be. The only question is, can they survive long enough to escape the 'Ben and Sarah Experience' in one piece?
The 'Ben & Sarah Experience' is an action film that explores the dark path humanity is slowly heading down. Imagine a confined vacation experience that allows its users to indulge in anything they can imagine without the real-world consequences to their actions.

​​Set in a possible near future, customers can customize their very own Ben & Sarah clones to create an unforgettable, real-world experience that will satisfy customers' deepest, darkest desires. Having the ability to choose your clone's characteristics makes for a thrilling and possibly dangerous stay.

Ben & Sarah will discover the horrible truth behind their shocking purpose and turn the tables on their unsuspecting guests as they exploit the very powers the users have. Having the ability to control the clones abilities and intelligence certainly gives visitors an edge over their unsuspecting victims, but in the hands of newly self-aware clones it proves to be a deadly mistake.​​
DIRECTOR

​​With nearly 20 years of experience in the film industry, David is well-known for the movies he's directed and produced, such as Attack of the Herbals, The Redwood Massacre, Ghosts of Darkness, The Dark Within and Redwood Massacre - Annihilation.

David runs his company, Clear Focus Movies, with producing partner Lorraine Keith, and they began their independent movie venture in 2010. As each project has gained more financial support, Clear Focus Movies' mission has been to break into bigger, more unique stories.

​​David utilizes his past industry experience as a professional editor and sound designer to produce feature films from script to screen, all the way through final delivery.
With a wealth of film industry knowledge and experience both behind and in front of the camera, our production team has the expertise to make 'The Ben & Sarah Experience' a bloody, action-packed reality. Having collaborated on past projects together, the production team we have assembled will ensure that the movie is shot and delivered on budget.
Beautiful scenery and a luxurious motorhome are just some of the perks that Ben & Sarah are enjoying on their honeymoon. However, things take a sinister turn when the couple decides to help out a mysterious man whose car has broken down in the vast wilderness.

​​Ben & Sarah soon come to understand the twisted reality of their existence as they learn they are manufactured clones in a confined stretch of land created solely for the pleasure of customers.

​​When the stranger's twisted plan goes awry, Ben & Sarah are thrust into a fight for survival not only with their attacker, but with the other visitors who have come to partake in 'The Ben & Sarah Experience.'

​​As they fight to escape the deadly game, their determination and resourcefulness will be put to the test in a thrilling and action-packed battle for survival.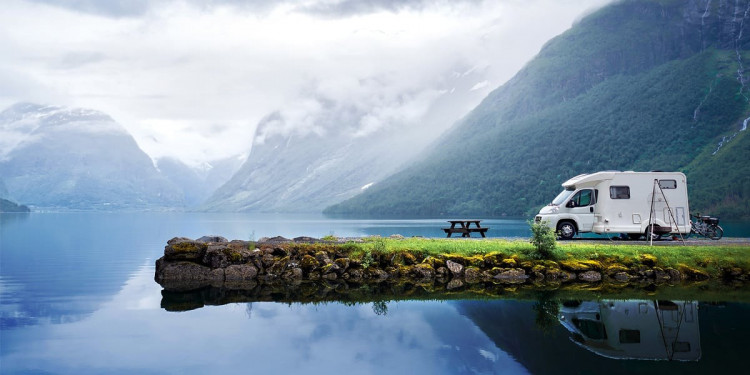 THE BEN & SARAH EXPERIENCE


Erin's idyllic countryside trip turns to terror when a sinister blood cult abducts her. But they made a grave mistake - Her abductors soon learn the painful consequences of crossing someone with severe anger issues.



SYNOPSIS


​
Erin Bradley ventures into the remote countryside to meet her new boyfriend's parents, but her trip takes a dark turn when she becomes embroiled in a cult that caters to the elite by providing them with the blood of unsuspecting victims.

​Unbeknownst to her captors, Erin is unlike anyone they've encountered before. They will witness first-hand the painful consequences that come with messing with someone with severe anger problems. With her own life at stake, Erin's disturbing past will prove to be her greatest asset as she violently takes her revenge on the bloodthirsty cult.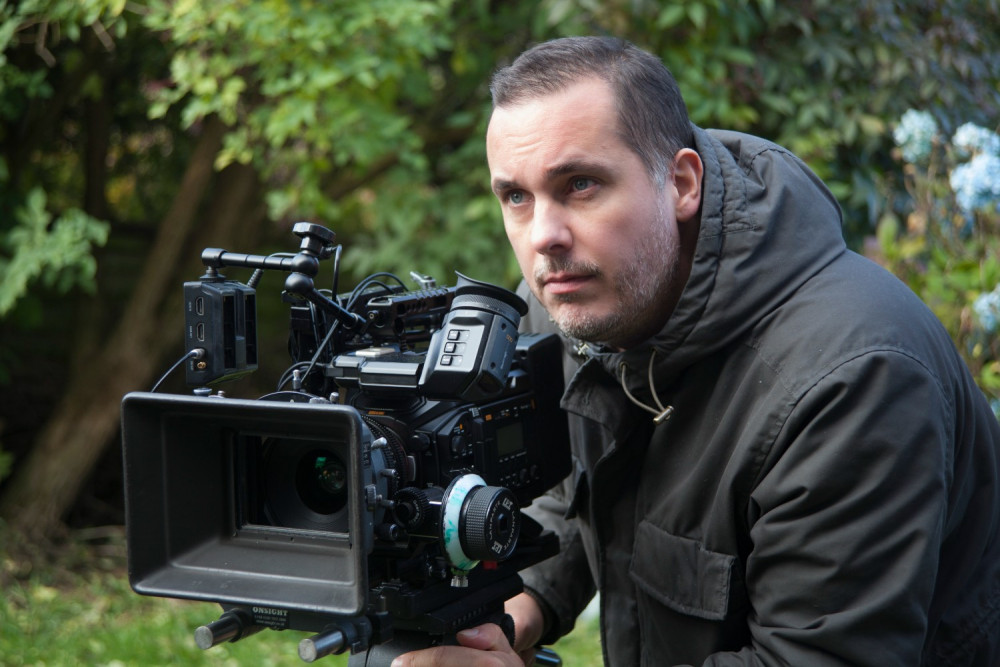 Our latest film - I AM RAGE
Tim Rozon's first major role was playing heartthrob, Tommy Quincy, opposite Alexz Johnson and Laura Vandevoort for four seasons on the teen drama series Instant Star for TeenNick (USA) and CTV (CANADA). In Befriend and Betray for Shaw TV (CANADA), Tim played series lead Alex Caine, a gang infiltrator. Other major roles include two seasons playing Mutt Schitt on CBC's runaway comedy Schitt's Creek opposite comedy icons Eugene Levy, Catherine O'Hara and Chris Elliott and the role of the iconic gunslinger and gambler Doc Holliday on Syfy's Wynonna Earp.
​
Tim has made guest appearances on many hit shows made in Canada over the last decade. including Rookie Blue, Flashpoint, The Listener, Heartland, Lost Girl, Being Human, Saving Hope and 19-2. Tim won a prestigious Gemini Award for his performance in Flashpoint and was nominated for Canadian Screen Award for his role in Befriend and Betray. He is also a voiceover actor, playing a leading role in the animated feature film The Legend Of Sarila, opposite Christopher Plummer and Genevieve Bujold.
​
In addition to acting, Tim produced the documentary feature Shuckers, about the world of oysters and those who shuck them. When not acting, Tim can be found in Montreal at his restaurants Le Garde Manger and Le Bremner opposite star chef Chuck Hughes.