A newlywed couple heads out for the holiday of a lifetime, only to discover they are the unwitting stars of a sinister and deadly game.
In the not-so-distant future, holiday experiences have evolved. Using clones for entertainment purposes, customers can now live out their deepest and darkest fantasies in a controlled environment, customized for each individual client's tastes.
​
Alone and isolated, Ben and Sarah will soon discover first-hand how truly horrific their unwelcomed guests can be. The only question is, can they survive long enough to escape the 'Ben and Sarah Experience' in one piece?
The 'Ben & Sarah Experience' is an action film that explores the dark path humanity is slowly heading down. Imagine a confined vacation experience that allows its users to indulge in anything they can imagine without the real-world consequences to their actions.

​​Set in a possible near future, customers can customize their very own Ben & Sarah clones to create an unforgettable, real-world experience that will satisfy customers' deepest, darkest desires. Having the ability to choose your clone's characteristics makes for a thrilling and possibly dangerous stay.

Ben & Sarah will discover the horrible truth behind their shocking purpose and turn the tables on their unsuspecting guests as they exploit the very powers the users have. Having the ability to control the clones abilities and intelligence certainly gives visitors an edge over their unsuspecting victims, but in the hands of newly self-aware clones it proves to be a deadly mistake.​​
CLICK ON IMAGE TO VISIT IMDB
Having collaborated with Damien, Gary, and Hannaj on previous films, their expertise in martial arts and stunt coordination have proven invaluable to our past projects. For an action film like 'Ben & Sarah,' it is essential to have actors who possess not only the physical ability to execute the fight and gunplay scenes but also the acting range to captivate the audience at an emotional level.
An action film's success is heavily dependent on its stunt coordination. Chris Toress and his team possess the expertise and experience to deliver the high-octane action that fans of the genre expect to see on screen.
​
​A martial artist all his life, Chris was hired by stunt coordinator Pat Johnson to work on the first 'Mortal Kombat' movie. It was on the set of that film that he realized his true passion.

​​After completing college, he moved to Hollywood and became a working stuntman. His relentless work ethic and willingness to go the extra mile have led him to work on productions all around the world. He is famously known for his quote, 'You call, I fall'
DIRECTOR



​​With nearly 20 years of experience in the film industry, David is well-known for the movies he's directed and produced, such as 'Attack of the Herbals,' 'The Redwood Massacre,' 'Ghosts of Darkness,' and 'The Dark Within Redwood Massacre - Annihilation.'

David runs his company, Clear Focus Movies, with producing partner Lorraine Keith, and they began their independent movie venture in 2010. As each project has gained more financial support, Clear Focus Movies' mission has been to break into bigger, more unique stories.

​​David utilizes his past industry experience as a professional editor and sound designer to produce feature films from script to screen, all the way through final delivery.
I AM RAGE - TRAILER (2023)
For more information on past films - Click on a poster.
With a wealth of film industry knowledge and experience both behind and in front of the camera, our production team has the expertise to make 'The Ben & Sarah Experience' a bloody, action-packed reality. Having collaborated on past projects together, the production team we have assembled will ensure that the movie is shot and delivered on budget.
Beautiful scenery and a luxurious motorhome are just some of the perks that Ben & Sarah are enjoying on their honeymoon. However, things take a sinister turn when the couple decides to help out a mysterious man whose car has broken down in the vast wilderness.

​​Ben & Sarah soon come to understand the twisted reality of their existence as they learn they are manufactured clones in a confined stretch of land created solely for the pleasure of customers.

​​When the stranger's twisted plan goes awry, Ben & Sarah are thrust into a fight for survival not only with their attacker, but with the other visitors who have come to partake in 'The Ben & Sarah Experience.'

​​As they fight to escape the deadly game, their determination and resourcefulness will be put to the test in a thrilling and action-packed battle for survival.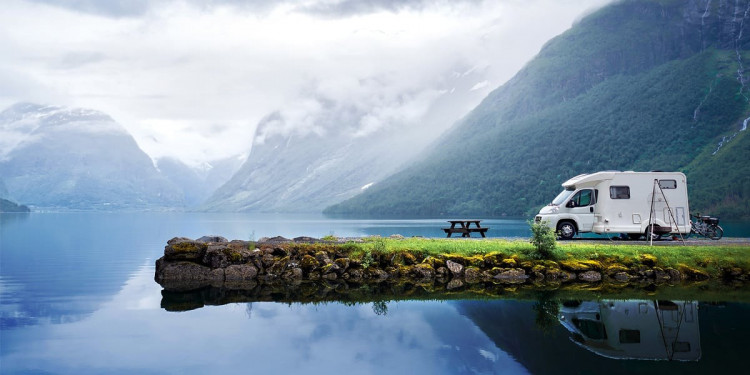 THE BEN & SARAH EXPERIENCE
Please watch our video overview to see Damien, Gary & Hannaj in action
'I AM RAGE' is the latest production from Clear Focus Movies, set to release in early 2023.


​​An ancient cult embroiled in a sinister blood trade makes the deadly mistake of abducting a young woman with a violent, shocking past.