Ghosts of Darkness - Feature Film





Written & Directed by

David Ryan Keith


Produced by

Lorraine Keith


Production by

Clear Focus Movies Limited


Music by

Niall Mathewson​​​


Genre

: Paranormal / Horror



Status:

Released


Photo Gallery




Synopsis:


Two paranormal investigators are unexpectedly thrown together in the hope of solving a 100 year
mystery.

Locked for three nights in a house with a dark and unsettling past, the two investigators must put their differences to one side and work together. They soon discover the myths and stories are nothing compared to what actually resides within the eerie walls of Richwood Manor.

Scepticism and showmanship are soon put to one side when the two investigators realise there is more at stake than just their professional reputation. For once they have stumbled onto the real
thing, but this time it's their own lives at stake.
NEWS & ARTICLES

August 2015 - Clear Focus Movies Ltd has teamed up with US distributor 'Uncork'd Entertainment' to produce a new Paranormal Horror movie. Shooting comences on 28th September 2015 & will last for 30 days in total.
Clear Focus Movies Limited -

​38 Bracken Road, Aberdeen, AB12 4TA
T: ​01224 780341​ E: info@clear-focus.net​ Company Number SC418985​
​
Horror Society announce new film from David Ryan Keith.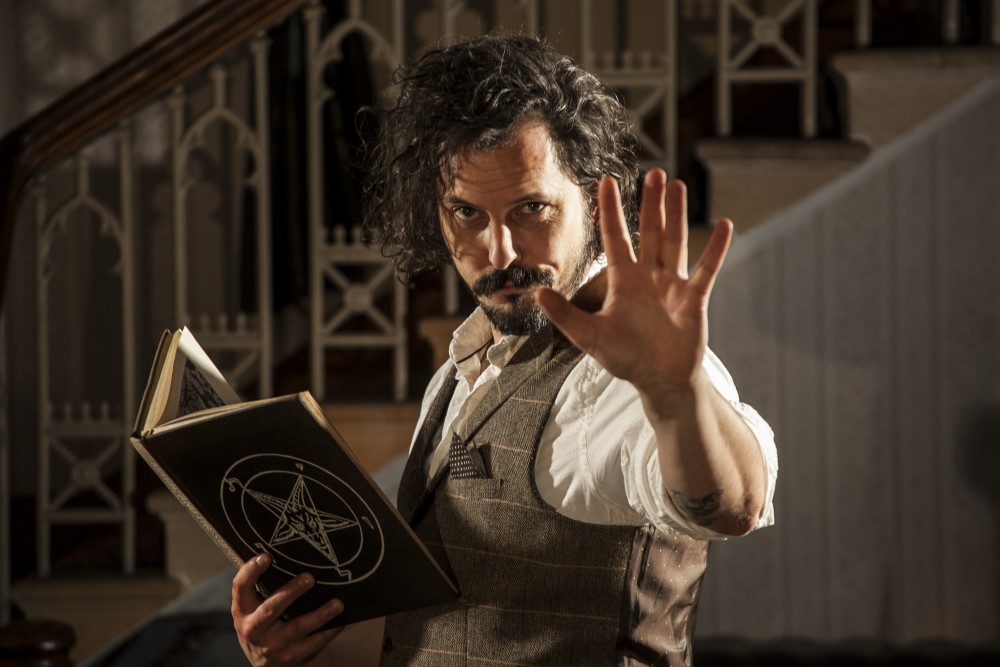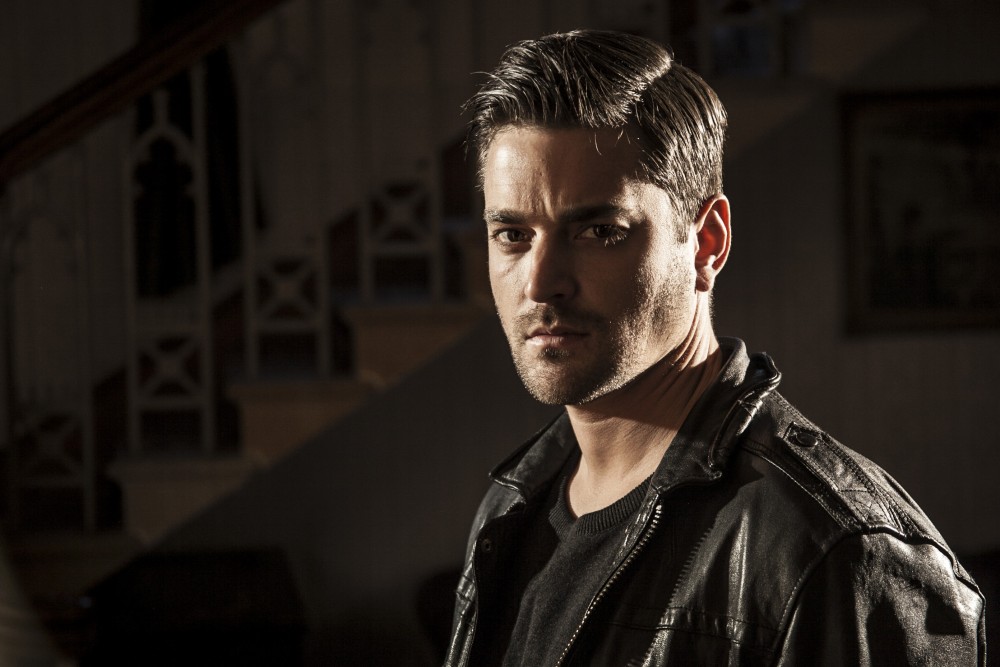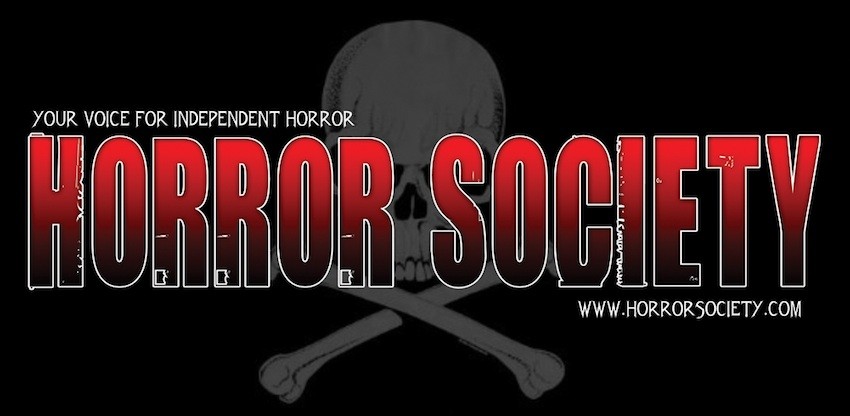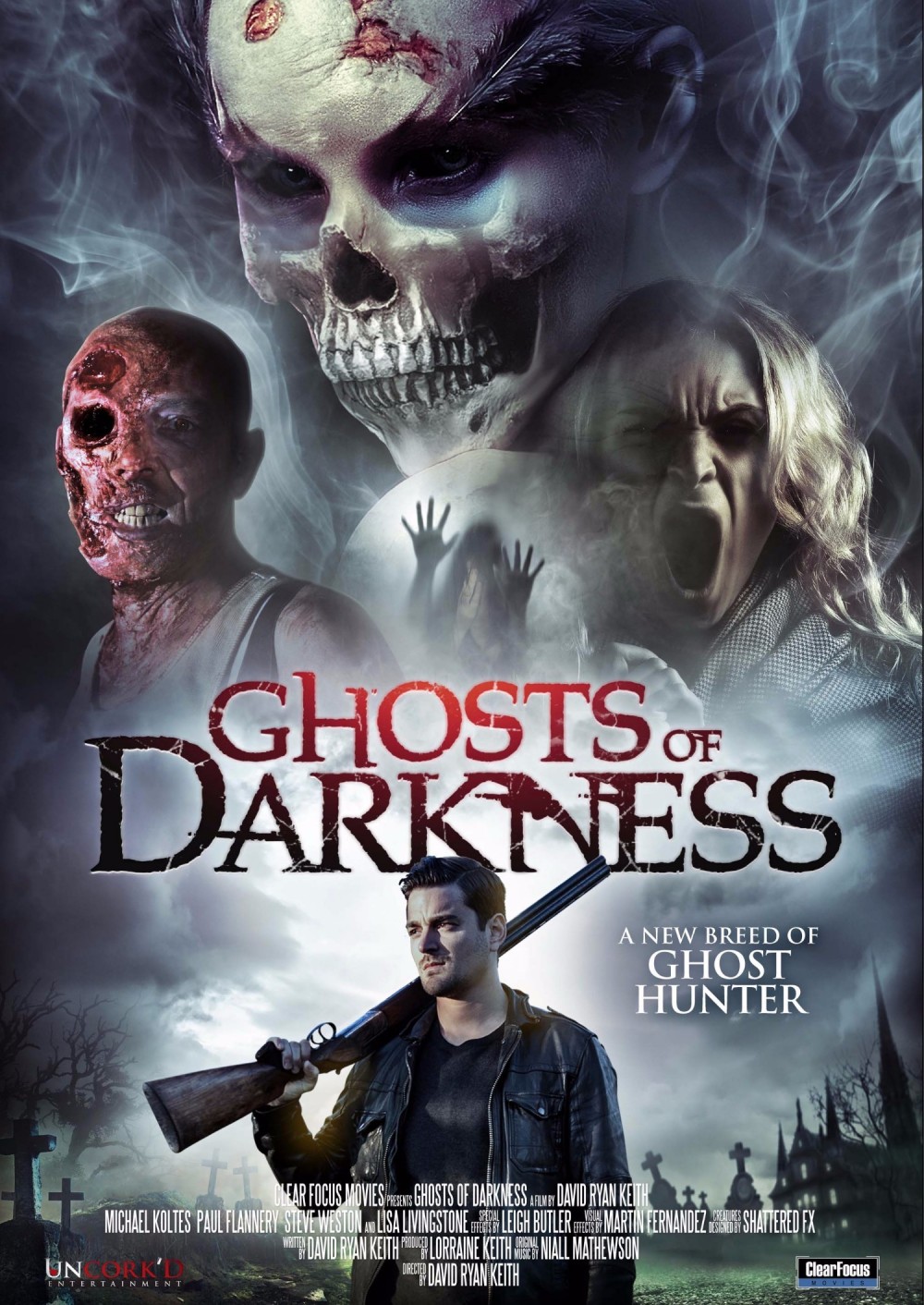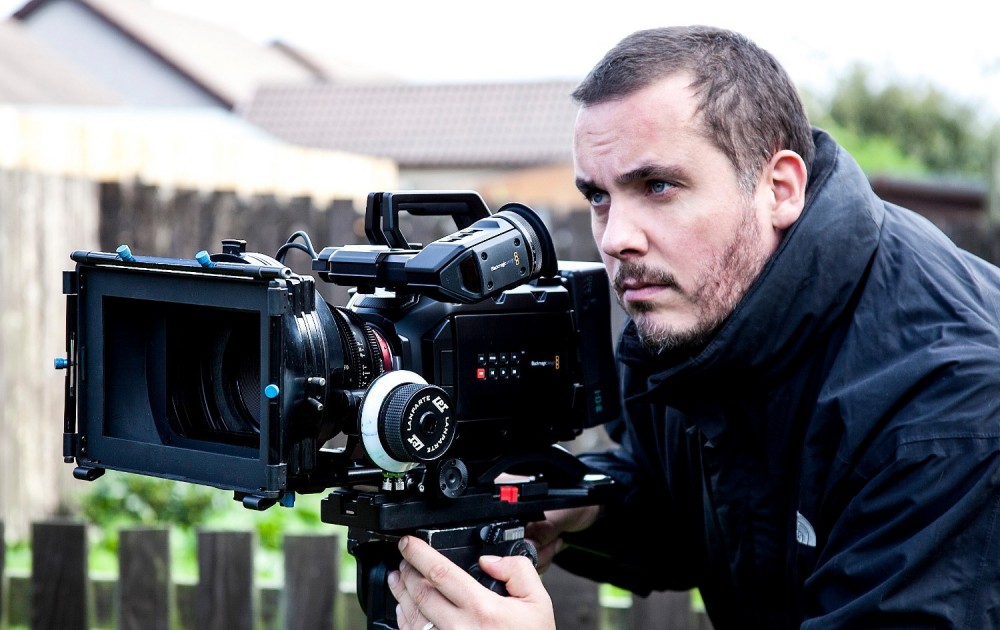 Director - DAVID RYAN KEITH