The Dark Within - Feature Film





Written & Directed by

David Ryan Keith


Produced by

Lorraine Keith


Production by

Clear Focus Movies Limited


Music by

Niall Mathewson​​​


Genre

: Paranormal / Horror



Status:

Complete


Photo Gallery




Synopsis:


​Tormented by the demons of his troubled past, Marcus Anderson sets on a journey to find the answers to a mystery that has plagued his life ever since he was a small child. Things take a sinister turn for the worse when Marcus realises the truth is far more terrifying than anything he could have possibly imagined.
NEWS & ARTICLES

August 2015 - Clear Focus Movies Ltd has teamed up with US distributor 'Uncork'd Entertainment' to produce a new Paranormal Horror movie. Shooting comences on 28th September 2015 & will last for 30 days in total.
Clear Focus Movies Limited -

​38 Bracken Road, Aberdeen, AB12 4TA
T: ​01224 780341​ E: info@clear-focus.net​ Company Number SC418985​
​
Horror Society announce new film from David Ryan Keith.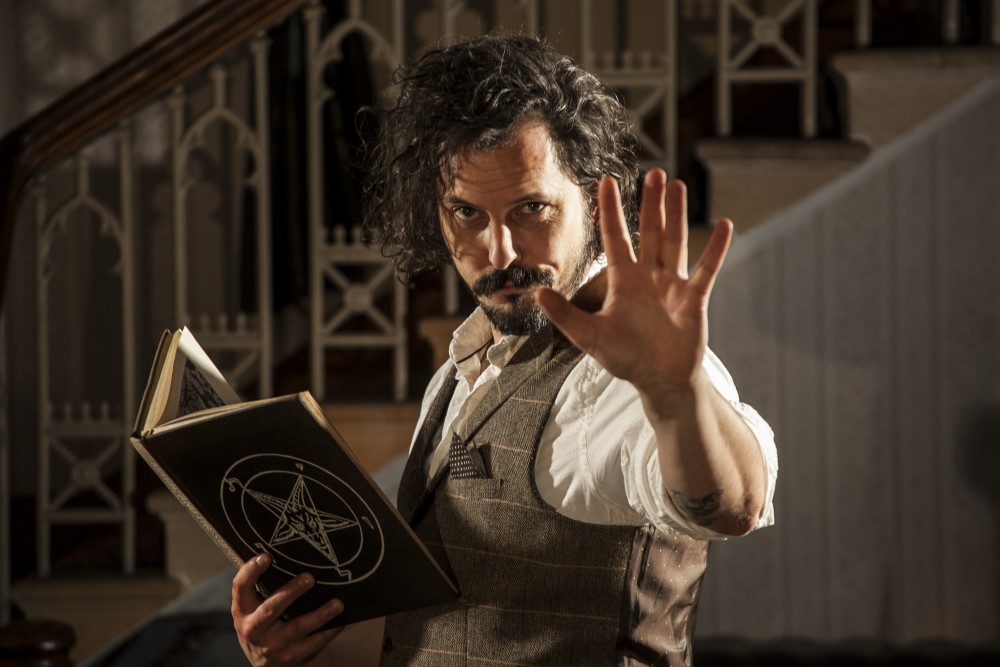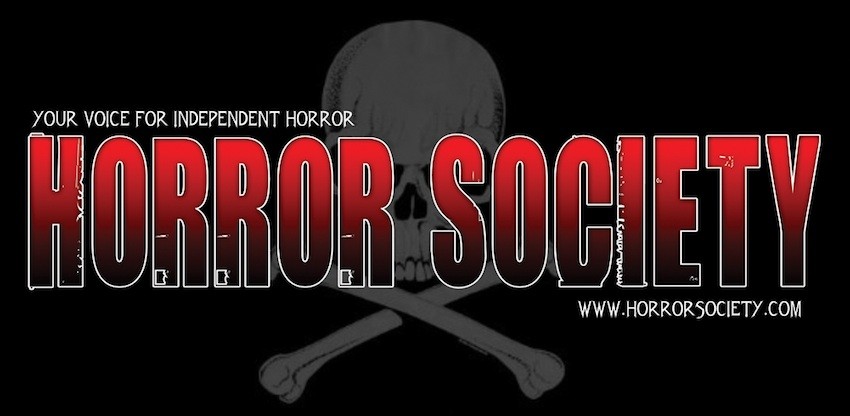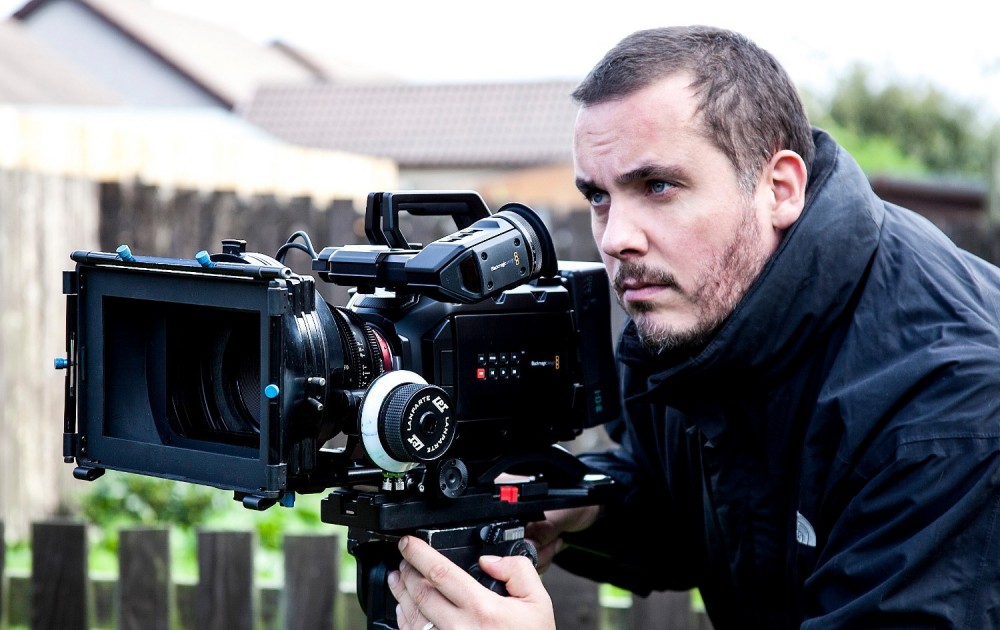 Director - DAVID RYAN KEITH