The Dark Within - Feature Film





Written & Directed by

David Ryan Keith


Produced by

Lorraine Keith


Production by

Clear Focus Movies Limited


Music by

Niall Mathewson​​​


Genre

: Paranormal / Horror



Status:

Post Production


Photo Gallery




Synopsis:


Marcus Anderson lives for the world of science, his personnel studies in the field of Dark Matter have consumed his otherwise ordinary life, and left his professional career as a college lecturer in tatters.

When a mysterious man offers Marcus the chance to take an experimental drug that will allow him to see past the limitations of visible light, he is unwittingly thrown into a dark terrifying new world far beyond his greatest fears and nightmares.

Locked in a cabin deep within a dark unsettling forest, Marcus will experience what he's spent his entire life searching for, only the truth is more terrifying than anything he could have possibly imagined.

Marcus Anderson will experience first-hand the disturbing realities that lie just outside the human range of sight in the Dark unseen Matter.

NEWS & ARTICLES

August 2015 - Clear Focus Movies Ltd has teamed up with US distributor 'Uncork'd Entertainment' to produce a new Paranormal Horror movie. Shooting comences on 28th September 2015 & will last for 30 days in total.
Clear Focus Movies Limited -

​38 Bracken Road, Aberdeen, AB12 4TA
T: ​01224 780341​ E: info@clear-focus.net​ Company Number SC418985​
​
Horror Society announce new film from David Ryan Keith.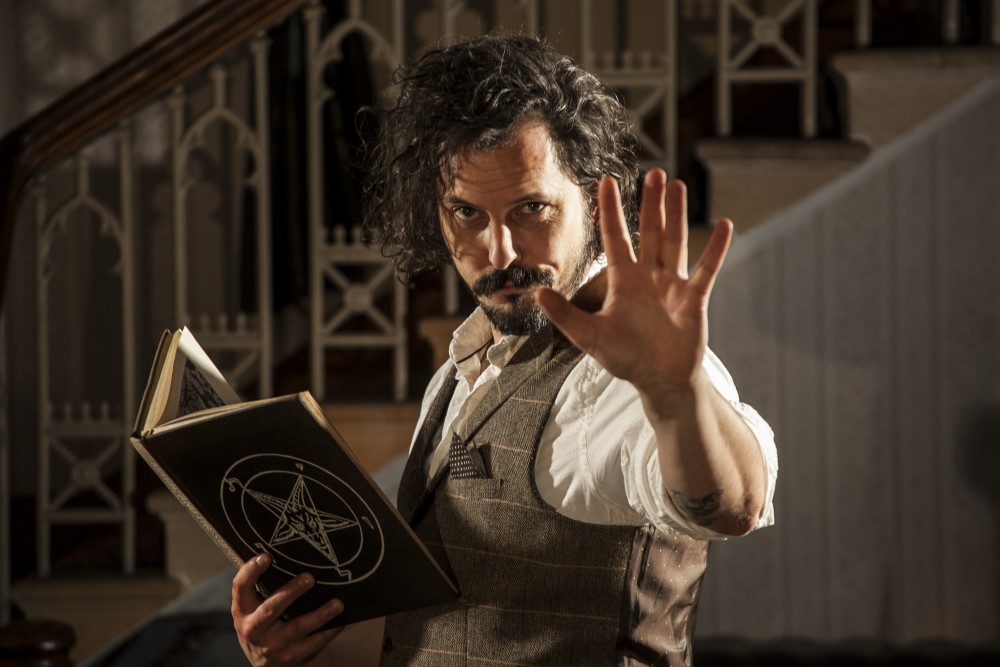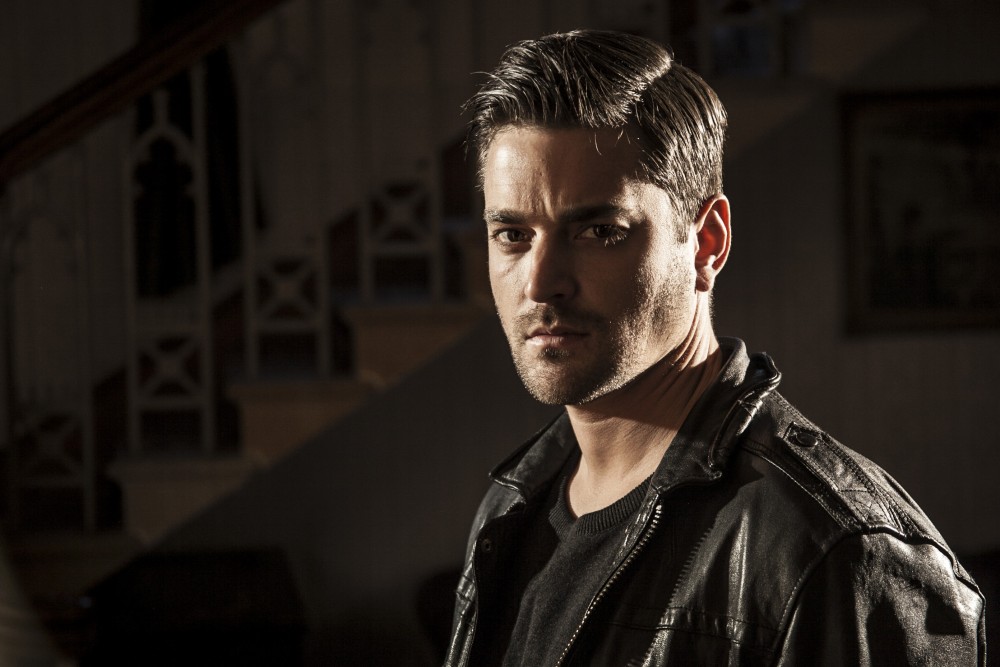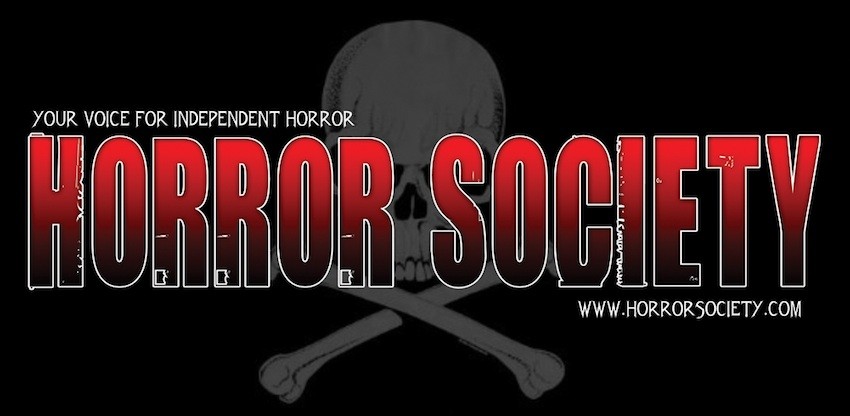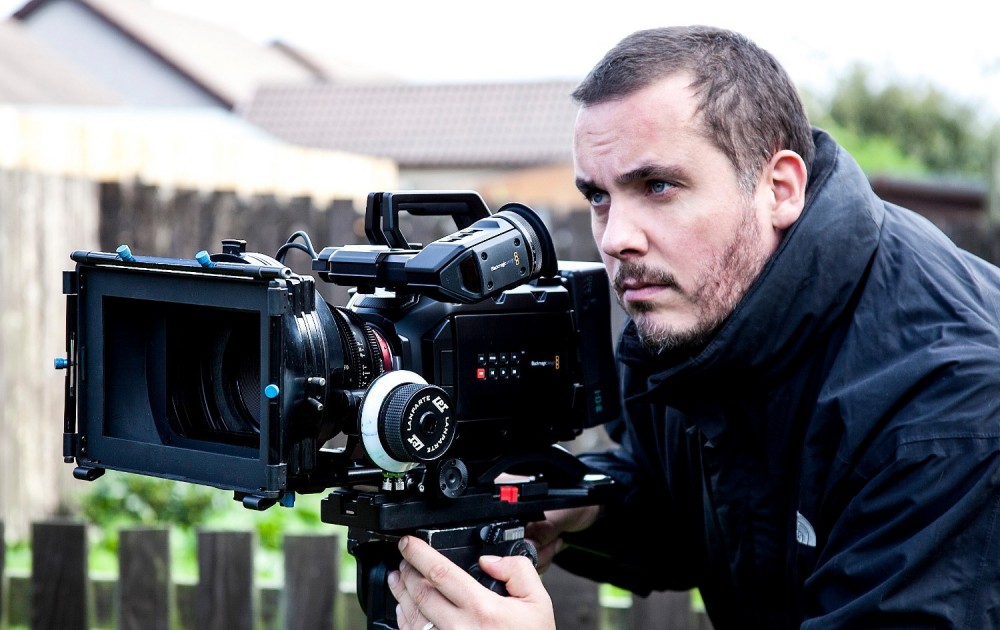 Director - DAVID RYAN KEITH