The Redwood Massacre - Feature Film





Written & Directed by

David Ryan Keith


Produced by

Lorraine Keith


Production by

Clear Focus Movies Limited


Music by

Leah Kardos​​​


Genre

: Horror



Status:

Post Production


Photo Gallery




​
'THE REDWOOD MASSACRE'
is about five adventurous friends, visiting the legendary murder site of Redwood. It has all the hallmarks of being an exciting and thrilling camping weekend away.

They soon discover they're not the only people in the mysterious location. The fun camping expedition soon turns into a nightmare as they are sadistically stalked by a mysterious unseen killer.

'THE REDWOOD MASSACRE' is a genre bending horror movie that plays with the rules and clichés of your typical slasher film.
Adam Coutts
plays Mark

Rebecca Wilkie
plays Rebecca

Lisa Livingstone
plays Kirsty

Mark Wood
plays Bruce

Lisa Cameron
plays Pamela

January 2014 - 'THE REDWOOD MASSACRE' was featured in an 8 page pull out of the January edition of Digital FilmMakers Magazine.

Director David Ryan Keith talks about investment, production & the future for the film.



NEWS & ARTICLES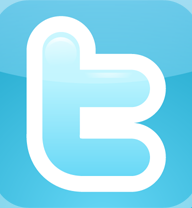 January 2015 - Fantastic new review from 'Horror Society' - click on logo to read review.


November 2014 - Clear Focus Movies Ltd has signed with US distributor 'Uncork'd Entertainment' & are looking to release 'the Redwood Massacre' in May 2015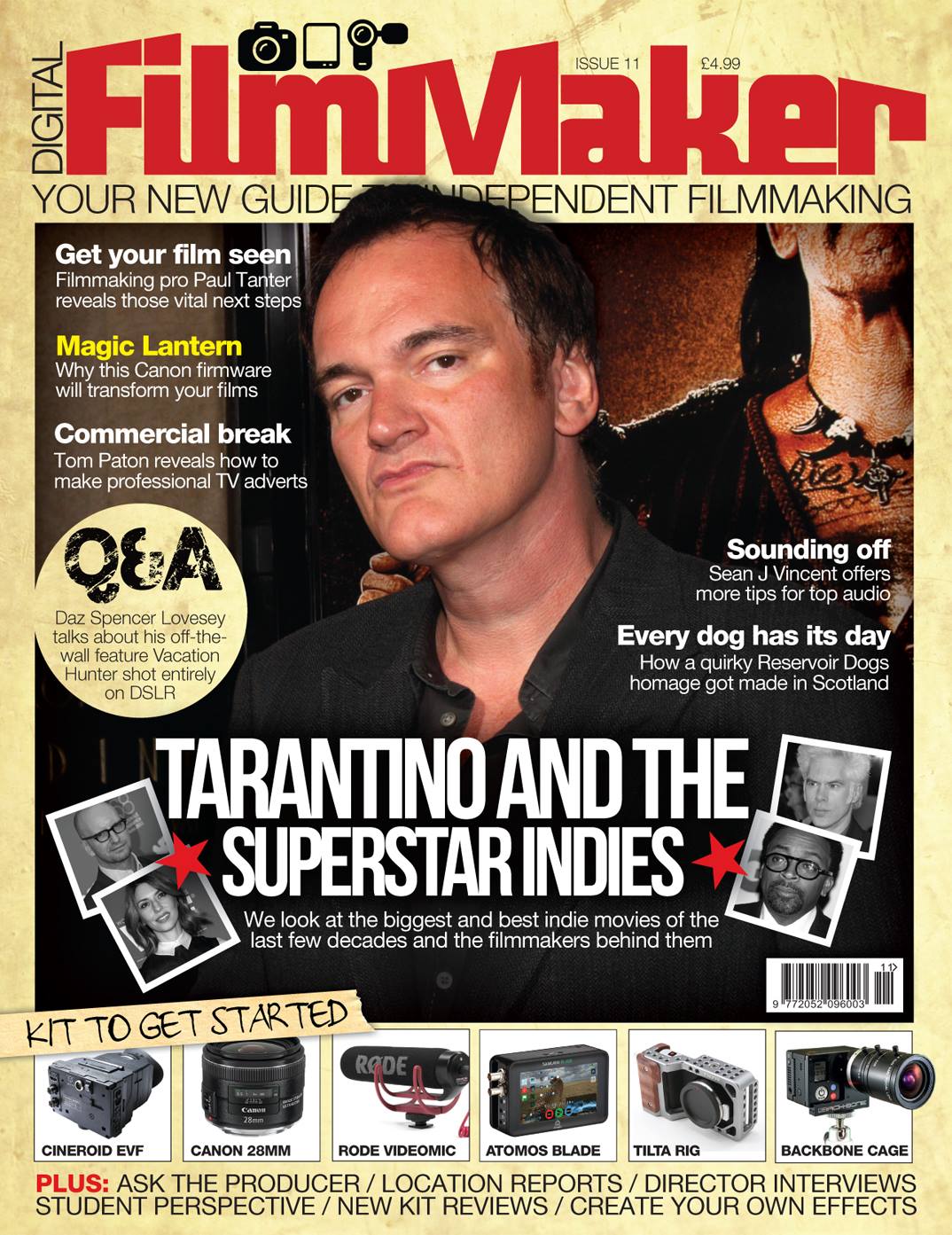 Clear Focus Movies Limited -

​38 Bracken Road, Aberdeen, AB12 4TA
T: ​01224 780341​ E: info@clear-focus.net​ Company Number SC418985​
​




December 2014 - Great news from AFM... The Redwood Massacre has sold to German distributor MIG.... looking to release around March 2015

We are SOOOOO excited to announce that The Redwood Massacre has been selected to screen at 2015 Winter Film Awards..... We will be attending the festival & Cant wait to see New York : )

October 2014 - Great review from one of the biggest horror websites in the world.... click on the logo to read review....